CBI Takes Over Hathras Probe From UP Police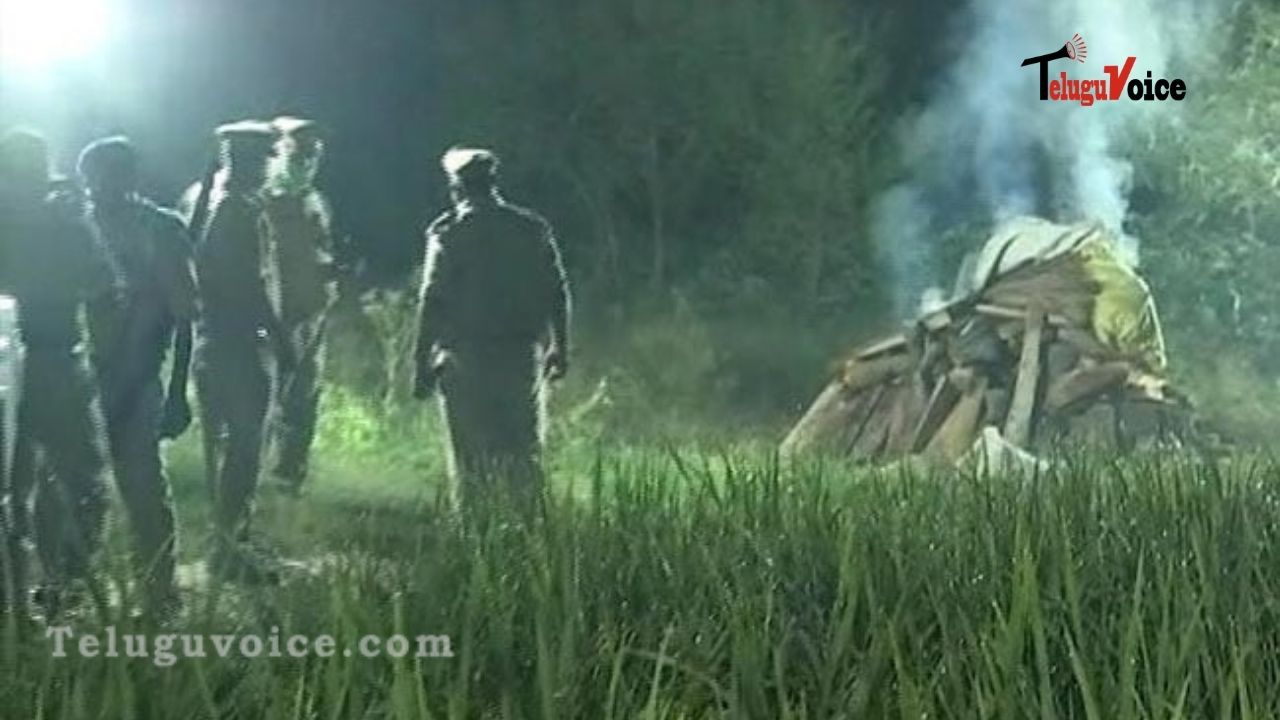 The Hathras gang rape and murder case which has once again shaken the nation has been now transferred to the Central Bureau of Investigation (CBI), the central agency has lodged an FIR on Sunday. The FIR has been registered under IPC 307 (Attempt to murder), 376 (gang rape) 302 (Punishment for murder) and the SC/ ST Act.
The central government issued a notification on Saturday in this regard. Probe teams will soon be dispatched to the crime scene along with forensic experts immediately after the registration of an FIR, senior officials said.
UP police, accused of a slow response to the complaint, has claimed there was no rape and cite a forensic report – that said it found no semen – to back their claim.
The four accused – Sandeep, Luv Kush, Ravi and Ramu have written a letter on Thursday alleging that they are innocent and that false charges of murder, physical assault, and atrocities against SC/ST were levied against them in the Hathras case.
According to data released by the National Crime Records Bureau last month, India recorded an average of 87 rape cases every day last year – a rise of over seven percent from 2018.