Biden: Trump Not Accepting Defeat Is An Embarrassment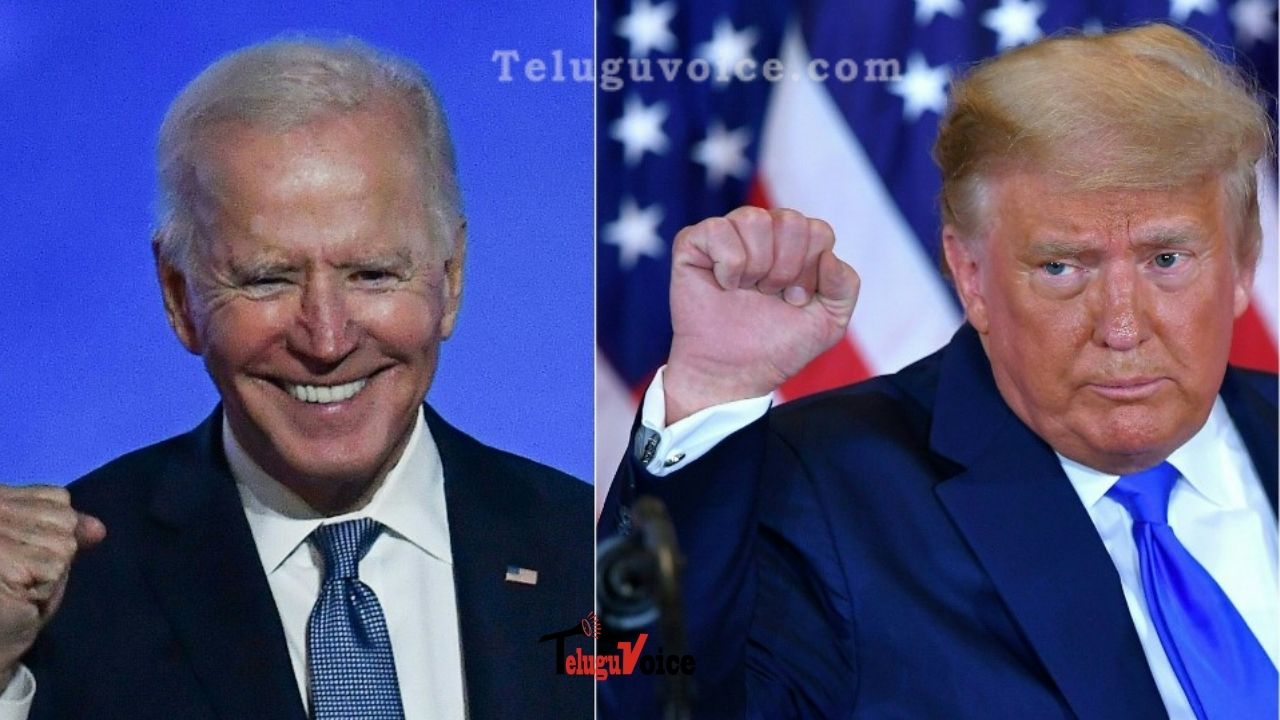 President-elect Joe Biden called President Trump's refusal to concede his election loss an "embarrassment".
"I just think it's an embarrassment, quite frankly," Biden said when asked what he thinks about Trump's refusal to acknowledge defeat in the November 3 election.
"The fact that they're not willing to acknowledge we won at this point is not of much consequence in our planning," Biden said.
In his latest exchanges with international leaders, he talked Tuesday with British Prime Minister Boris Johnson, French President Emmanuel Macron, German Chancellor Angela Merkel, and Ireland's prime minister, Micheal Martin.
Asked what his message to them was, he said: "I'm letting them know that America is back. We're going to be back in the game. It's not America alone."
Since Election Day, Trump has made few public appearances and seems to have all but shelved normal presidential duties.
His only known activities outside the White House have been to play golf twice over the weekend after the results came in. He has made no mention of the dramatic rebound in the Covid-19 pandemic across the country.
On the other hand, Biden has set up a coronavirus task force, is vetting potential cabinet members and on Tuesday delivering his latest policy speech -- this time on the fate of the Obamacare health care plan which Trump wants the Supreme Court to dismantle.