Biden Promises To Introduce Immigration Bill Immediately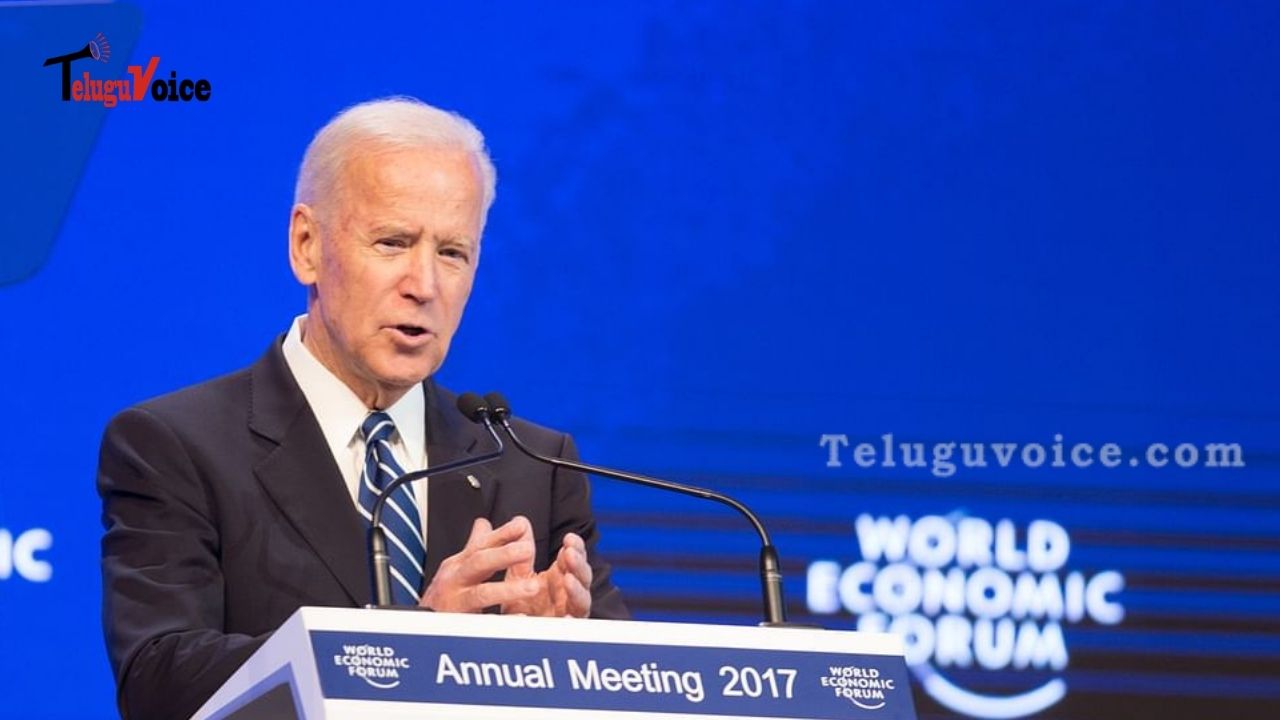 US President-elect Joe Biden will take the oath of office on January 20. He has said that reversing the Trump administration's policies, he will introduce immigration legislation "immediately" after taking office.
Biden was responding to a question on what his administration would do first after his inauguration on January 20.
Restricting immigration has been a focus of the Trump Government since its 1st days when it issued the travel ban on 7 Muslim-majority countries. After that Trump
Uses Covid as cover, the Trump government hardened the immigration rules and advocated a merit-based immigration system to protect US workers.
Biden said he will also countermand the Trump administration's orders on environmental issues.
Biden had vowed to rejoin the Paris climate agreement on the 1st day of his presidency. And thirdly, Biden said he will immediately move through to the most urgent need of asking Congress to give him the financial wherewithal to deal with the COVID-19 pandemic.
Biden said there are going to be multiple things and there will be other committees holding hearings on a whole range of issues on infrastructure, what they should be doing to generate a green economy.