Biden Govt. Urged Not To Issue H-1B To Indians Till Country Cap On Green Card Is Removed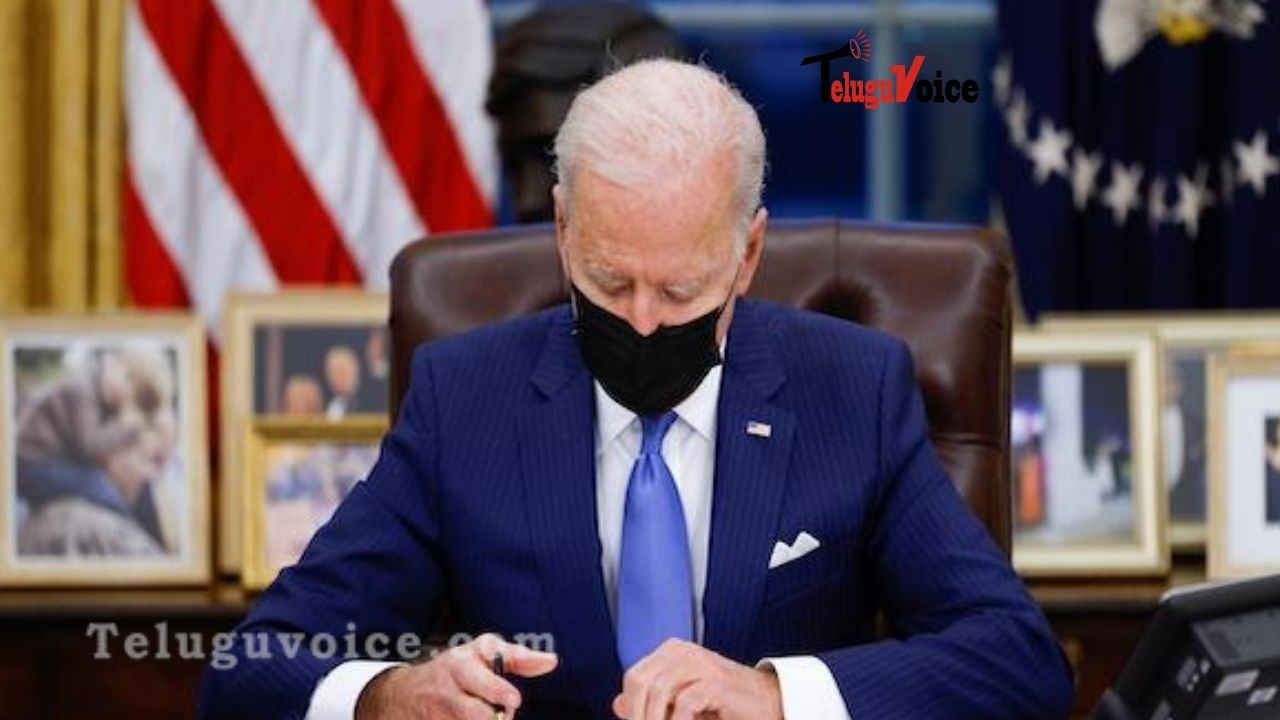 An influential immigration advocacy group representing Indian-Americans on Thursday urged the Biden government not to issue the most sought-after H-1B work visa to any individual born in India until the discriminatory country-cap on green cards or PR is removed.
As issuing new H-1B visas to more Indians would add to this agonizing painful wait for green cards.
The statement came in response to the Biden administration's decision to allow employers of H-1B visa holders to begin registering online for the H1-B Visa lottery, starting March 9th this year, for the fiscal year 2022.
The membership of Immigration Voice called on the Biden Govt. to use its authority under INA Section 212(f) to exclude any new individual born in India who are not currently in the US legally from obtaining a new H-1B visa for the first time in Fiscal Year 2022.
"A majority of the Green Card backlog consists of women and children, who will eventually die in these backlogs," Kapoor said.
The non-partisan Congressional Research Service says that this "discriminatory and arbitrary" cap on the number of Indian nationals who can receive lawful PR each year has created a backlog of over 1 million people waiting for GCs, with a wait time of more than 195 decades, he said, adding that in the fiscal year 2030, the line is expected to grow to 436 years.