Biden Govt Said Modi Didn't Request Vaccines From The U.S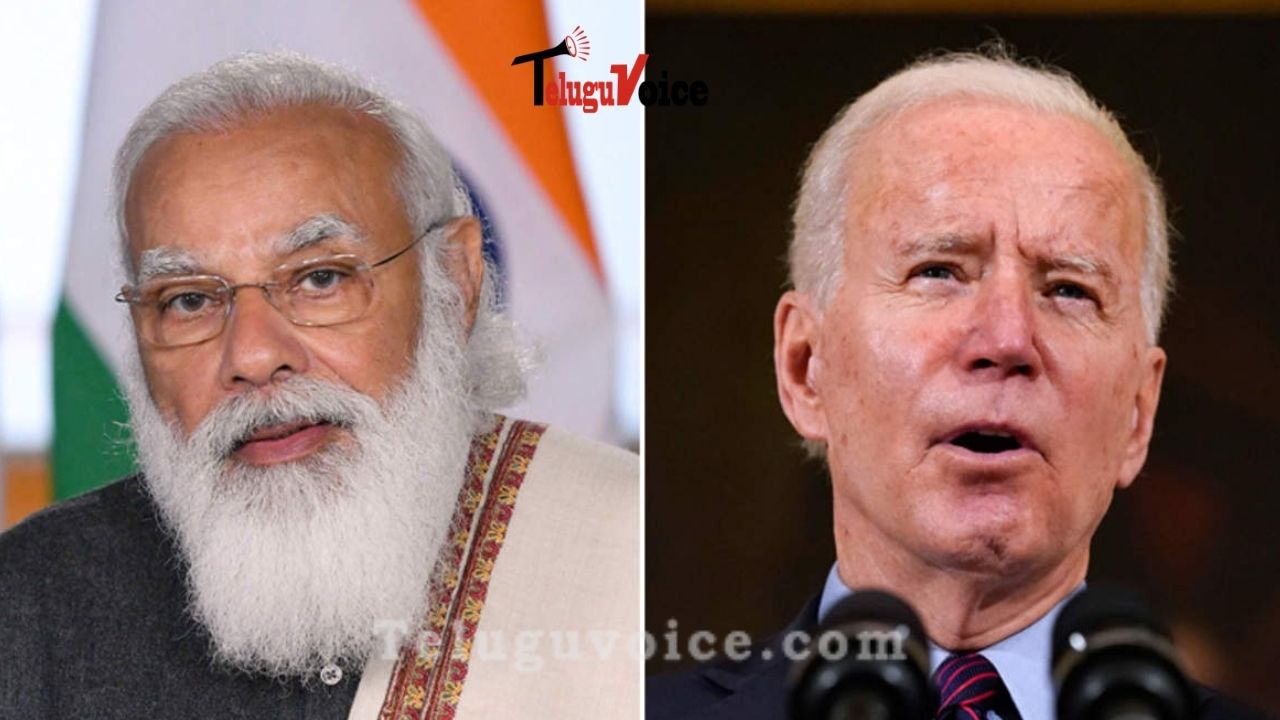 U.S. administration has said that India's govt did not request ready-to-use vaccines, as pressure has been mounting on the U.S. to give out vaccines to countries such as India due to massive COVID-19 outbreak.
During a briefing call with reporters, a senior administration said that the Indian government made no specific request for vaccines. U.S. lawmakers and other influential voices have been calling for the U.S. to donate its spare vaccines to countries like India, particularly some of the tens of millions of doses of AstraZeneca vaccine.
White House Press Secretary Ms. Psaki said that approximately 10 million doses could be released if and when the FDA (Federal Drug Administration) clears those — a process that could be completed in the coming weeks. Another 50 million doses of the AstraZeneca are expected to be ready in May and June.
Three other vaccines are currently approved in the U.S. – from Pfizer, Moderna and Johnson & Johnson. India is currently facing a shortage of vaccines.
A U.S. administration official said among India's requests were oxygen and related supplies, with COVID-19 patients dying in India due to a lack of oxygen, as per reports in the media.
The official said that the U.S. Department of Defense (DoD) and U.S. Agency for International Development (USAID) were working on getting oxygen generation systems to India.
In addition to oxygen concentrators and ventilators, the U.S. is planning to facilitate training in India and technical discussions are underway around whether these devices can be connected to Indian systems. A "strike team" is also being deployed to the U.S. Embassy in India to work with Indian experts, including laboratory-related services. According to officials, the administration is also facilitating access for India to personal protective equipment (PPE), tests, and therapeutics such as Remdesivir.