Biden Govt Is Taking New Actions To Attract Global STEM Talent.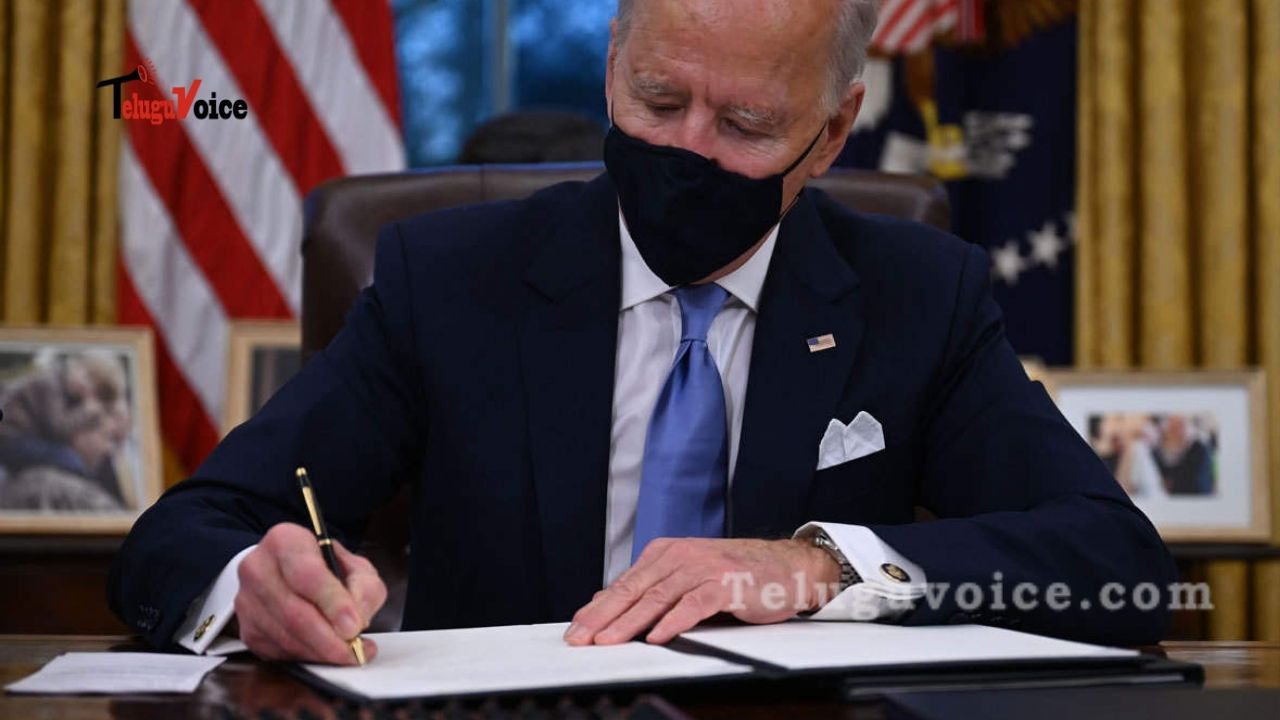 Indian and other international students, researchers, and experts in STEM fields will now have more opportunities to realize their American dream with the Biden govt announcing several new actions to attract global talent.
The changes announced by the White House, including the addition of 22 new fields of study as qualifying subjects, amid a slowdown would benefit students (F-1), exchange visitors (J-1) and people with extraordinary ability (O-1A) in the fields of science, arts, education, business, or athletics.
The new actions were designed to attract "international STEM scholars, students, researchers, and experts to contribute to innovation and job creation efforts across America," the White House said.
"Our commitment as a nation to welcoming new talent has long provided America with a global competitive advantage, and we must continue to lead in this effort," it added.
Adding 22 fields of study will ensure the US economy benefits from students earning degrees in the United States in competitive STEM fields, DHS said. Information on the new fields of study will be communicated to schools and students through a Federal Register notice.
The US Citizenship and Immigration Services (USCIS) is updating guidance to clarify how certain STEM graduates and entrepreneurs can use the national interest waiver for employment-based immigrant visa classification as an advanced degree professional noncitizen or noncitizen of exceptional ability.