Bengaluru Sees Spike Of Covid Cases Among Children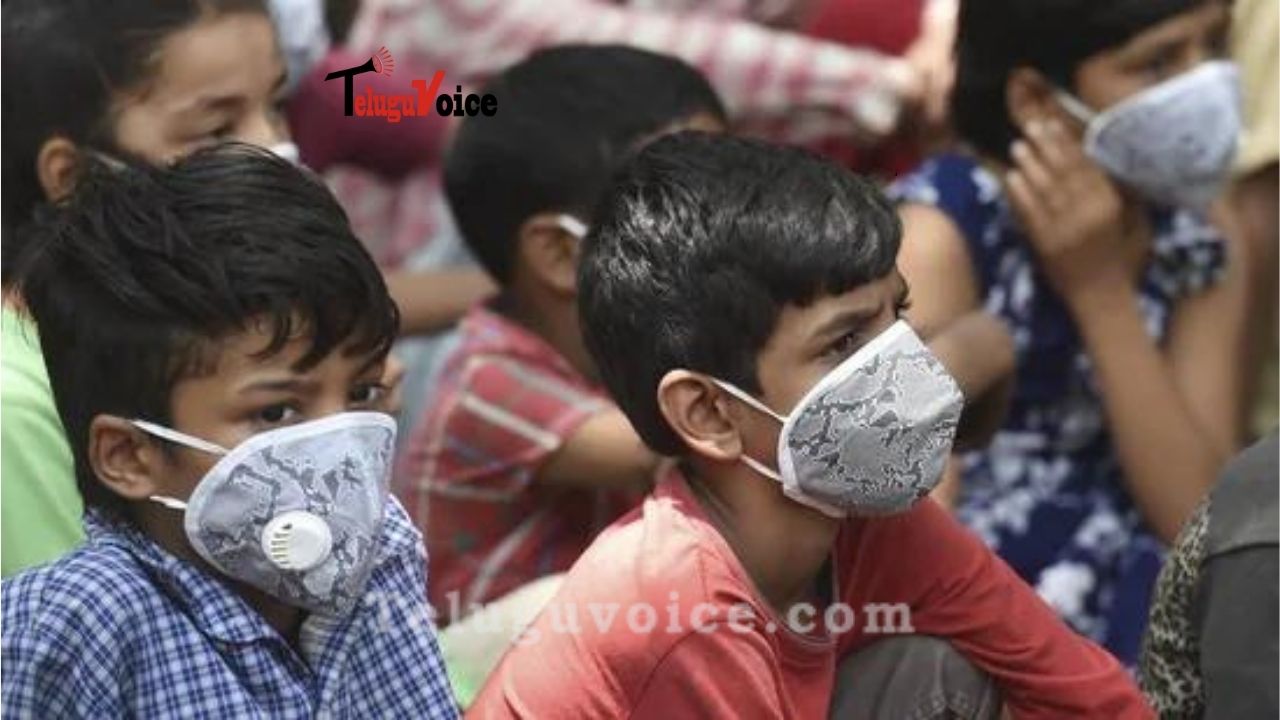 The Covid cases in Bengaluru are increasing again after months of downturn. The deadly virus has infected 543 children within 11 days. In the first 10 days of August month, nearly 543 children were infected with Covid-19, as per the Bangalore Municipal Corporation.
Out of these, 210 children are under the age of 9 years and 330 are between 10 and 19 years. However, officials stated that none of them had died from the virus and that most of them did not show symptoms of covid. Karnataka CM Basavaraja Bommai held a special meeting in this concern.
In India, however, Covid cases were down slightly compared to past days . The ICMR said there was a 2.6 % drop in the number of cases registered yesterday compared to the previous day and the total number of cases in India is 3.21 crore.
As many as 19,70,495 Covid-19 tests were done on Friday and 40,120 people were found positive and nearly 42,000 people have recovered from the virus in the last 24 hours. So far, 3.13 cr people have recovered from the Covid, as per Central Medical Health Department. The corona recovery rate in India is 97.4%.