Ban On H-1B Extended Till March 31,2021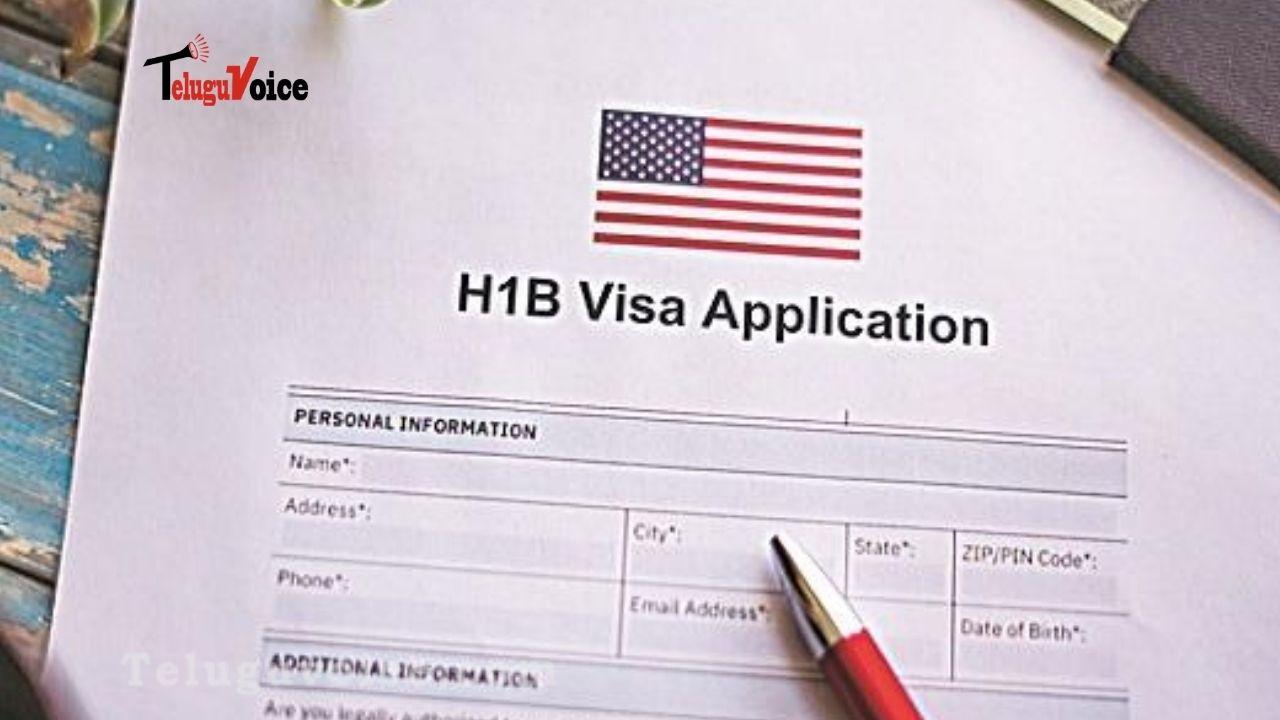 US President Trump has extended the freeze on H-1B visas along with other types of foreign work visas and green cards through March 31 to protect US workers. He said that the reasons for which he had imposed such restrictions amidst the pandemic have not changed.
The bans were issued in April and June, were set to expire on Dec. 31, but will be extended until March 31, 2021. A broad range of businesses opposes the ban on certain foreign workers.
President-elect Joe Biden, who takes office on Jan. 20, has criticized the restrictions but has not yet said whether he would immediately reverse them.
At least 20 million people remain on unemployment benefits in the US as the COVID-19 continues to spread nationwide.
In October, a federal judge in California blocked Trump government's ban on foreign guest workers as it applied to hundreds of thousands of U.S. businesses that fought the policy in court.
The daily cases worldwide reported by the WHO, for example, is higher than the comparable number present during June, and while vaccines are recently available for an increasing number of Americans, their effect on the labor market and community health has not yet been fully realized, he said.
Trump said that his latest proclamation may be extended if necessary.