As Part Of Global Graduate Recruitment: Infosys Plans To Hire 55,000 Freshers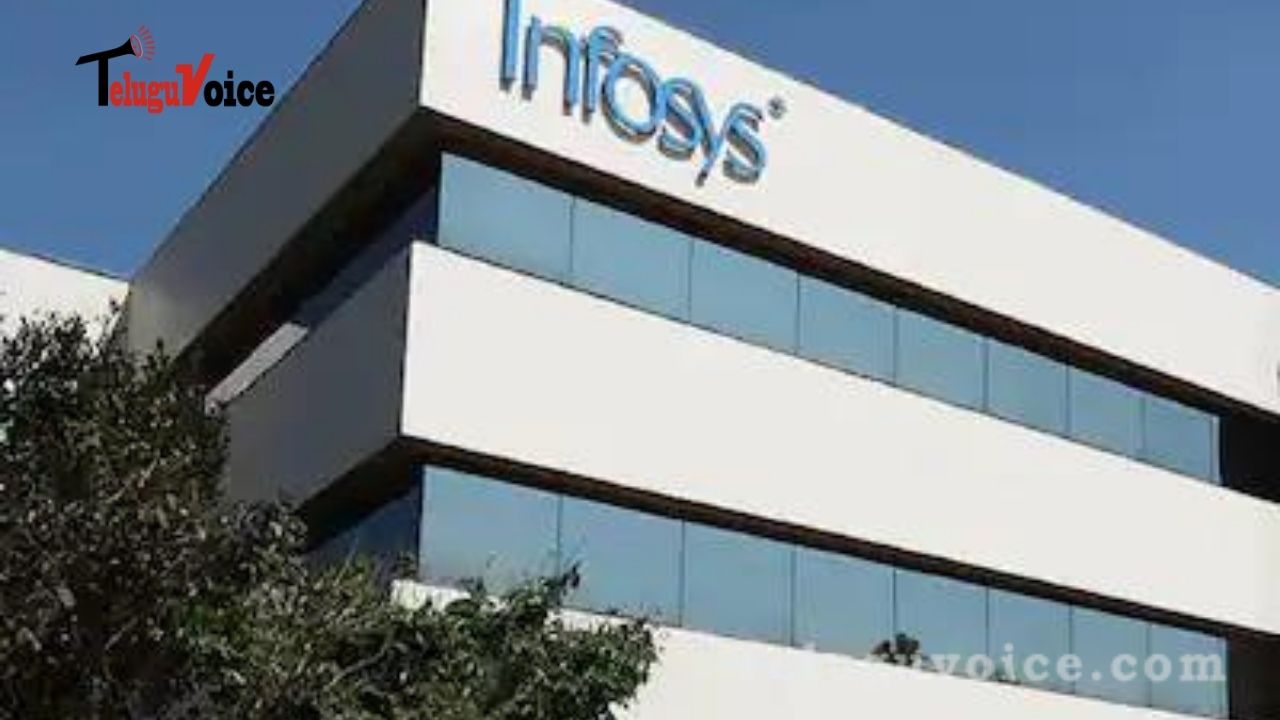 After announcing a profit of Rs 5,809 crore for the 3rd quarter, Infosys, India's 2nd-largest IT company, on Wednesday said it is planning to hire 55,000 freshers for FY22 as part of its global graduate hiring program.
Giving details to various news agencies, Chief Financial Officer Nilanjan Roy said the IT firm continues to prioritize investments in talent acquisition and development and has further increased the global graduate hiring program to over 55,000 for FY22 to support the growth ambitions.
As per a report, the total headcount at Infosys as of December 2021 was 2,92,067 as compared to 2,79,617 in the previous quarter and 2,49,312 as of December 2020.
With this announcement, the IT giant has given a piece of good news for the freshers who are looking for employment opportunities.
Infosys announced the results for the third quarter of FY 22 ended December 31, registering an 11.8% year-on-year rise in its consolidated net profit to Rs 5,809 crore from Rs 5,197 crore reported in the corresponding quarter of the previous year. Moreover, the IT firm has increased its revenue growth guidance for FY22 to 19.5-20 percent.
Infosys' revenue grew 22.9% to Rs 31,867 crore in the quarter ended December 2021 from Rs 22,927 crore a year ago.