As Of 2023, The US Has Reached Its H-1B Visa Cap Of 65,000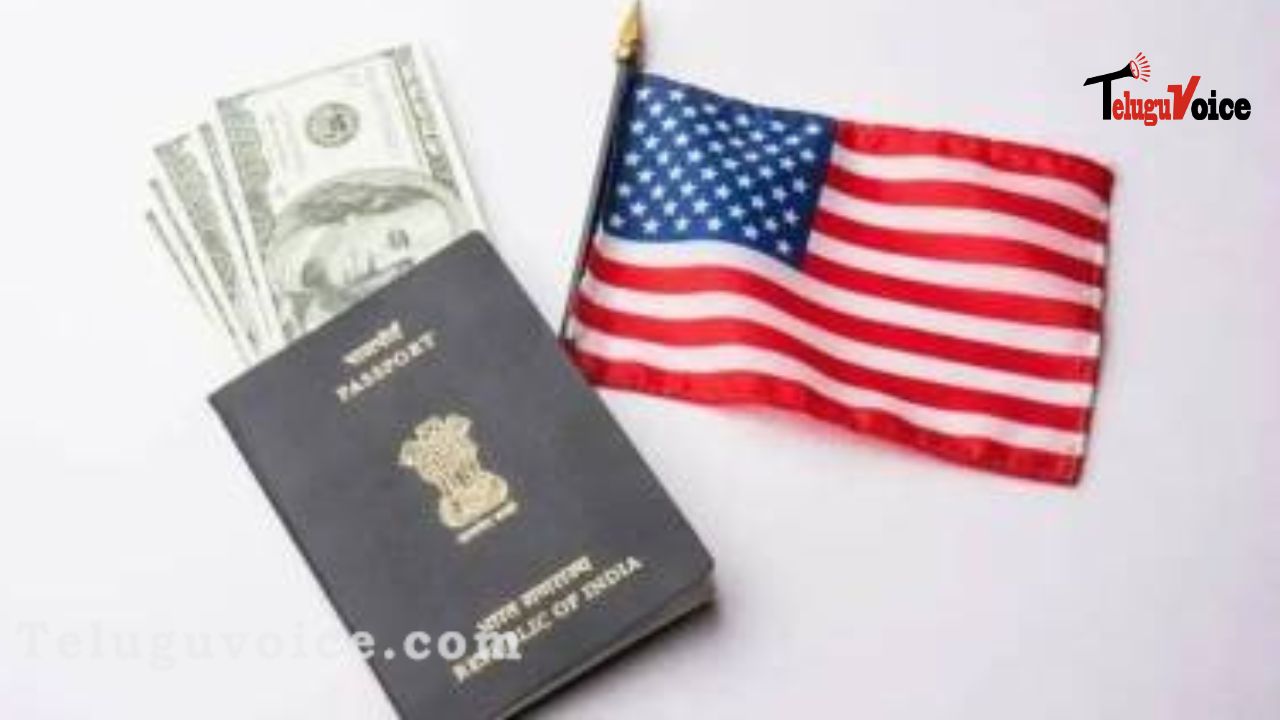 USCIS said in a statement that they have received a suffiecent number of H1-B applications.
"We have received a sufficient number of petitions needed to reach the Congressionally mandated 65,000 H-1B visa regular cap and the 20,000 H-1B visa the US advanced degree exemption, known as the master's cap, for the fiscal year 2023," the USCIS said in a statement.
USCIS has sent non-selection notifications to registrants' online accounts.
The status for registrations submitted adequately for the FY 2023 H-1B numerical allocations that were not selected will now show, "Not Selected: Not selected – not eligible to file an H-1B cap petition based on this registration," it said.
Additionally, petitions that are otherwise exempt from the cap will still be accepted and processed by the federal agency.
USCIS will continue to accept and process petitions for extending the time a current H-1B worker may remain in the US, modifying the terms of employment for current H-1B workers, allowing existing H-1B visa holders to change employers, and allowing current H-1B workers to work concurrently in additional H-1B positions.