Applying For A US Visa? May Get An Appointment Only In 2024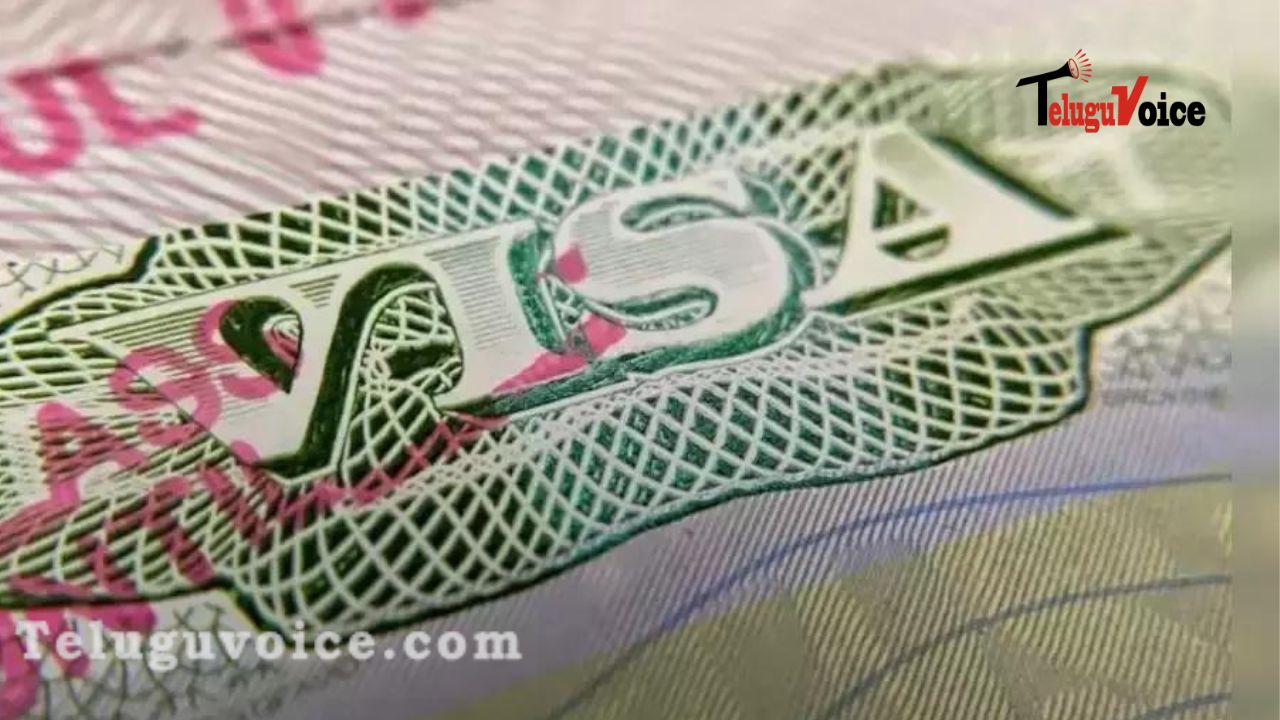 Amit Chopra, a Gurgaon-based software engineer, planning a white Christmas in New York this year with family, was in for a shock when he went to the US embassy website to apply for visitor visas. The earliest appointment was available in March 2024!
"Scores of people planning to apply for US visitor visas have been stumped by unprecedented long appointment wait times. The US State Department website shows the average waiting for the same in India is about one-and-a-half years, which means those planning to apply now can get an appointment for March-April 2024.
Leading travel agents said visa applications and processing are taking a long time for several other countries, too, including Schengen states, Canada, and the UK.
"But the longest appointment wait time is for a US visitor visa. However, once a passport is submitted there, the same is returned within 10 days. Those granted visas are given 10-year multiple entries at no extra cost. This is a big plus with the US," said Travel Agents Federation of India joint secretary Anil Kalsi.
Last week, Britain's high commissioner to India, Alex Ellis, "apologized" for visa delays and advised people against buying air tickets till they get their visas.
Missions are currently focusing on expediting student visas as many countries are expecting an unprecedented number of Indian students to join their colleges this fall.
This may mean that some travelers applying for their first visitor visa experience a longer wait time. Examples of priority groups include students, temporary agricultural workers, other workers, and key business travelers," the spokesperson added.
Statistics released earlier this year showed over 106,000 visitor visas were granted to Indian nationals from April 2021 to March 2022, a 328% increase over the previous year," the spokesperson told a trusted news channel.