An Indian Woman Gets H-4 Approved For 3-Days Only!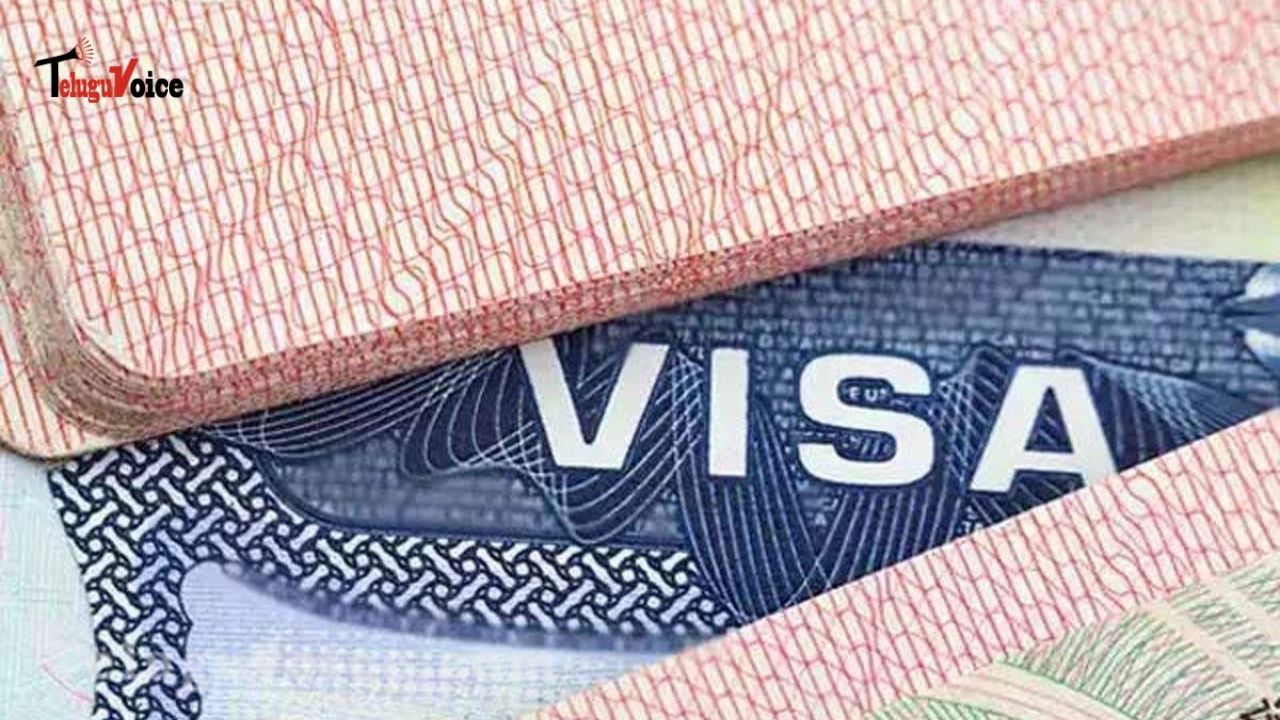 An Indian woman shares with the reputed news channel how her entire family is being punished for her eldest child aging out. Michigan-based Lakshmi, living in the US for 2 decades now, will have a bizarre immigration story to tell her grandkids.
Lakshmi, who has been on an H-4 visa for spouses of highly skilled H-1B workers, has been awaiting her H-4 approval for 9 long months.
"Then in the final week, I got the H-4 approval with 3-days validity left," she said. "So, since I reapplied before my H-4 expired, I am legally allowed to stay without accruing unlawful status."
She adds, "If I had got the H-4 approval a week back, I would have tried going to the Mexico-US border, crossing, and coming back to the US with the latest I94 till March 2024. Then I would have come under the auto 180 days H-4EAD (work permit for spouse) rule."
She says, "I had two promising full-time job offers on hand — one from Ford another from Tesla. I had to withdraw from both due to my short H-4 validity. My EAD applied in March 2021, still remains pending."
But how did this H-4 valid for just three days come about? Lakshmi explains, "Since my daughter is turning 21 and aging out of the system, all H-4 dependents in my family are punished by this aging-out rule."
Lakshmi's family came to the US back in 2012. The family filed for a green card petition (I140) approved in 2016 and Lakshmi restarted her career in the US on an H-4EAD.
However, she was laid-off in 2020 due to Covid workforce reduction. The family applied for a visa extension in 2021. While her husband's H-1B was approved and extended until March 2024, her H-4 and EAD remained pending.
During this time, the family's eldest child was aging out. When the family raised several expedited requests, they were in for a rude shock.
They learned that if they do not withdraw their elder kid's H4 application, all 3 members will get their H-4 extended only till their daughter's date of aging out in Dec 2021.