After Trump Pique And Chronic Chaos, Biden Makes Diplomacy Dull Again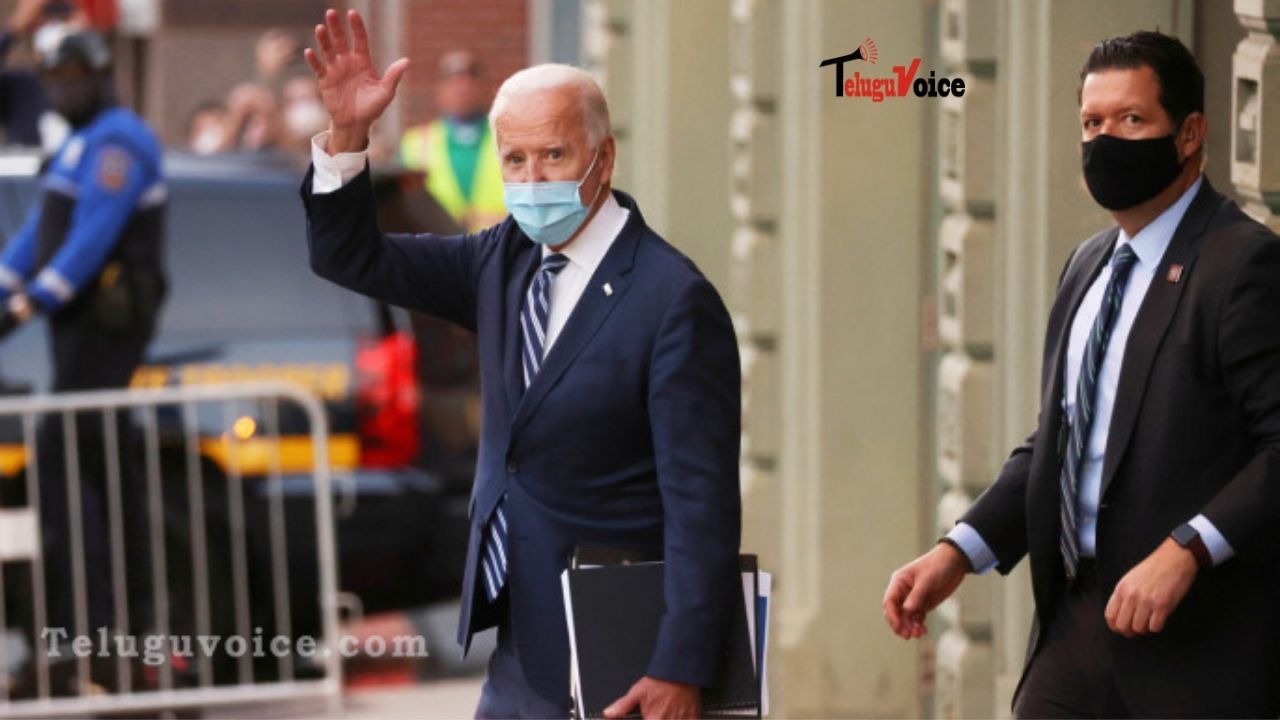 After Donald as the president spoke to Australia's PM, leaks of the call left many amazed, with the new US leader haranguing and hanging up on the close ally.
When Joe spoke by phone Thursday with PM Scott Morrison, the president-elect's office said Joe hoped to work with him on "many common challenges" and the Australian leader said he would forward a study on how his country fought Covid-19 through contact tracing.
Following 4-years of presidential pique and chronic chaos in dealing with foreign leaders, Biden has already signaled a reversal -- he is making US diplomacy predictable, even dull, again.
With Canadian Prime Minister Justin Trudeau, whom Trump derided over Twitter following a summit as "very dishonest & weak," a Biden statement after a congratulatory phone call said the pair "reaffirmed the close bonds between the US and Canada" and pledged cooperation against Covid-19 and future biological threats.
In a campaign speech on foreign policy, Biden pointed to the sharp decline in global respect of the US under Trump and promised to turn the page on "the chest-thumping, the self-inflicted setbacks and the manufactured crises of this administration."
Biden's return to more traditional diplomacy is about more than a less brash personal style. He is also signaling that he places a greater value on working with the world.