After Pfizer, Moderna Claims An Effectiveness Of 94 Percent Against Virus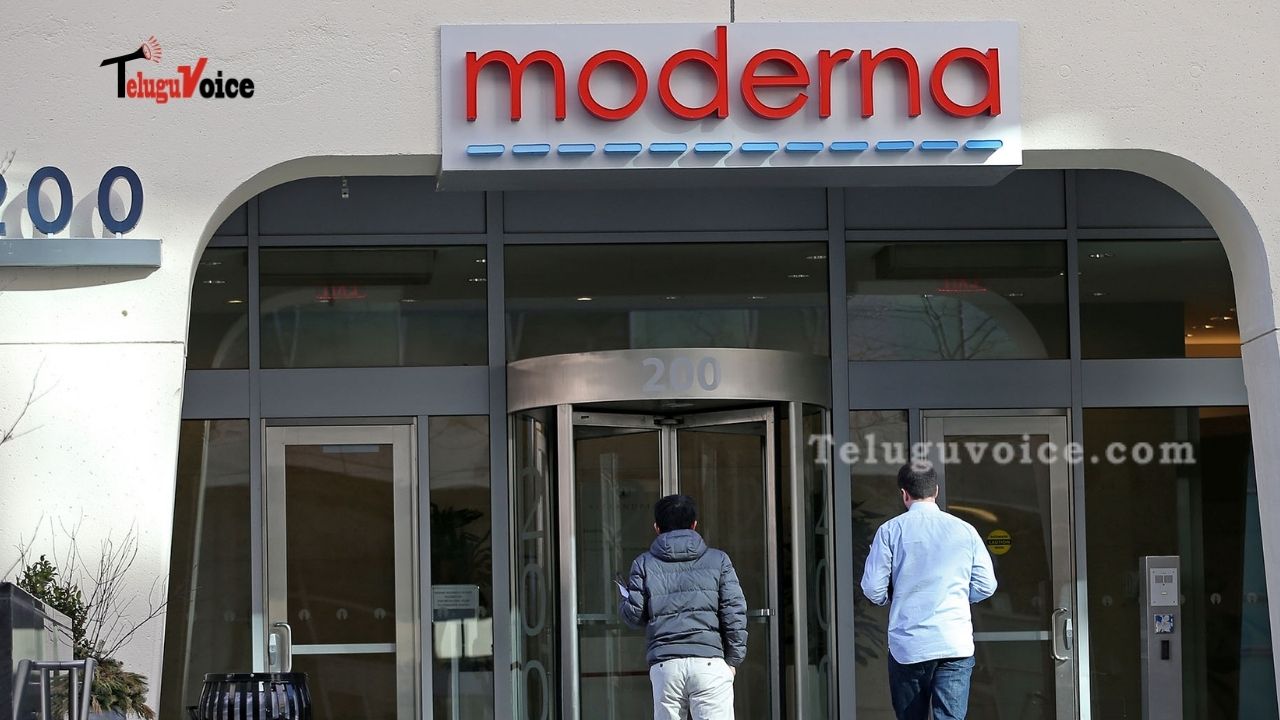 Seven days ago BioNTech announced that it's vaccine candidate Pfizer showed an effectiveness of 90 percent against the virus. This time Moderna has revealed that its vaccine appears to be 94.5% effective.
This is for the second time in a month that hopes have risen again for the vaccine for coronavirus. Moderna conducted COVE study that enrolled more than 30,000 participants and the interim results are based on these.
"This positive interim analysis from our Phase 3 study has given us the first clinical validation that our vaccine can prevent COVID-19 disease, including severe disease," said Stephane Bancel, Moderna's CEO.
However, Moderna claimed that study is still in progress and the protection rate might change as more COVID-19 infections are detected.
With the huge effectiveness of the vaccine in the Phase 3 trials, there are some side effects which cannot be avoided. These include fatigue, muscle aches and injection-site pain.
Both Moderna's shots and the Pfizer-BioNTech candidate are so-called mRNA vaccines. While it is encouraging to see country's government signing agreement with the vaccine company, it is also difficult for government to manage the intense storage problems.