Adverse Effect Of H-1B Wage Hike On Small Companies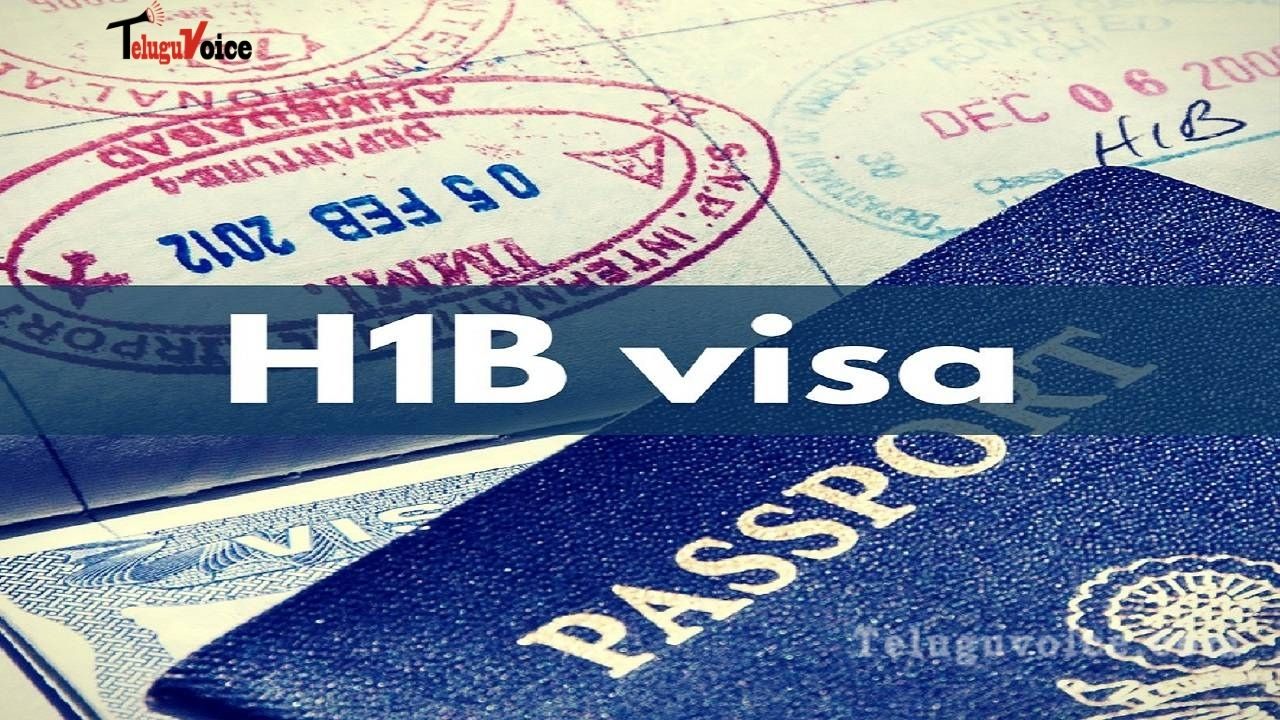 The US Small Business Administration has written to the Department of Labor to delay the implementation of the wage hike rule by 30 days.
This comes at the back of the DOL's implementation of H-1B wage hikes effective October 8. The rule increased the salaries for H-1B workers substantially, in some cases as much as 50%. The hike has created a huge impact on the IT workforce and more so on smaller companies who will not be able to afford the talents with the surge in fees.
How is this relevant to the Indian workforce there?
Over 5 lakh H-1B workers in America, many Indian students pursuing higher education in the US aspire to work in the Silicon Valley startup ecosystem. Such hikes will be a setback to those aspirations as not many startups will have deep pockets to hire expensive talent competing with IT majors. It is likely that a fair share of Indians is likely to be employed in smaller businesses.
What is the significance of SBA writing to DOL?
It provides support to entrepreneurs and small businesses. The agency is opposing the wage hike rule announced by another government agency, DOL, on grounds that it would make it unaffordable for smaller businesses to attract talent.