About One Lakh Green Cards At Risk Of Going Waste?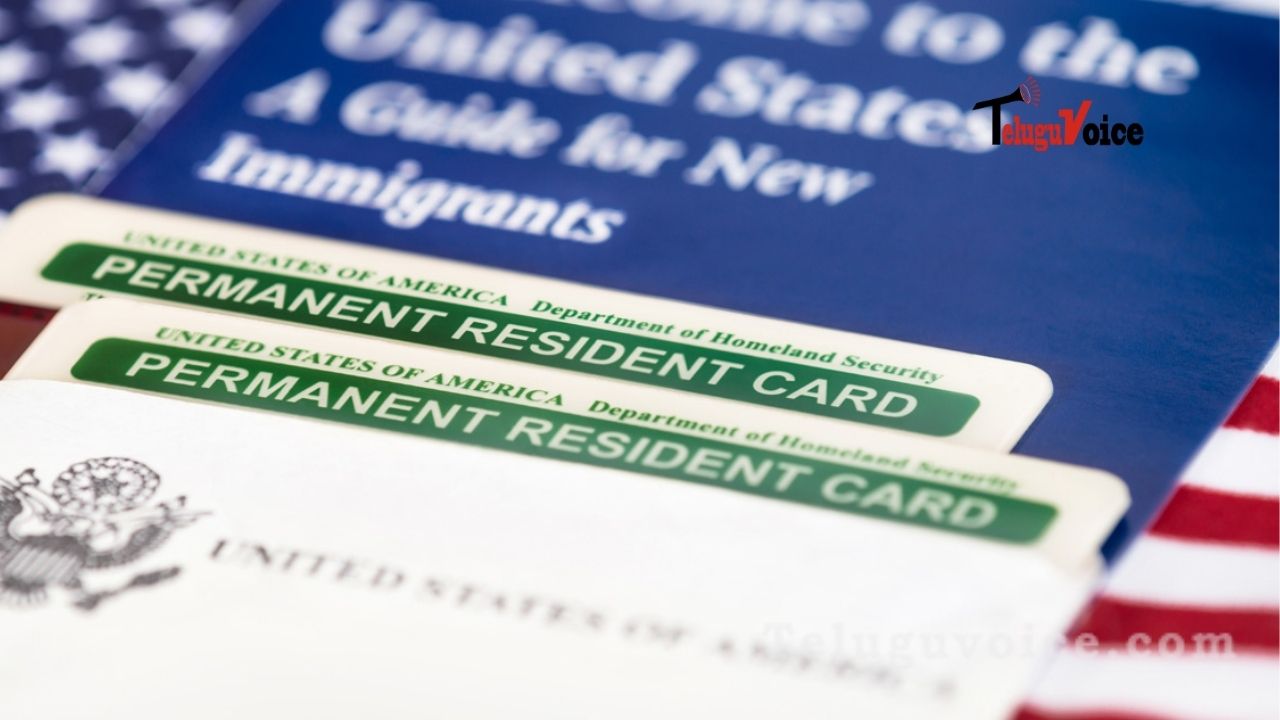 In less than two months, more than 1 lakh employment-based Green Cards will expire, causing resentment among Indian IT professionals whose wait for legal PR now runs into decades.
"This year's quota for employment-based immigrants is 261,500, far higher than the usual 140,000. Unfortunately, under the law, if these visas aren't issued by September 30, they are lost forever," said Indian professional Sandeep Pawar
The current pace of processing by USCIS suggests they will waste over 1 lakh Green Cards. This fact recently confirmed by the Department of State officials in charge of determining visa usage, he said.
If the Biden govt doesn't take any steps, the extra 100,000 Green Cards available this year will be wasted, Mr Pawar rued.
The White House did not comment on the questions asked in this regard.
Meanwhile, 125 Indian and Chinese nationals living in the US filed a lawsuit to prevent the administration from wasting the Green Cards.
"But this year, if the USCIS does its job efficiently and promptly, these immigrants finally have the opportunity to become permanent residents, something which would otherwise take decades," said Mr Pawar. He has been fighting for the rights of Indian professionals waiting for several decades for Green Cards.
In many cases, families have children who will be forced to self-deport when they reach adulthood due to the inability to renew their Green Cards. If they do not use the cards, the resulting damage will be irreparable.
IMPACT executive director Neil Makhija, who met President Joe Biden as part of a delegation, said he urged him to reform the immigration laws by abolishing Green Card caps and quotas and include 200,000 children of long-term visa holders to protect all dreamers.