A "Game Changer" Paper-Strip Covid-19 Test, Can Give Result In An Hour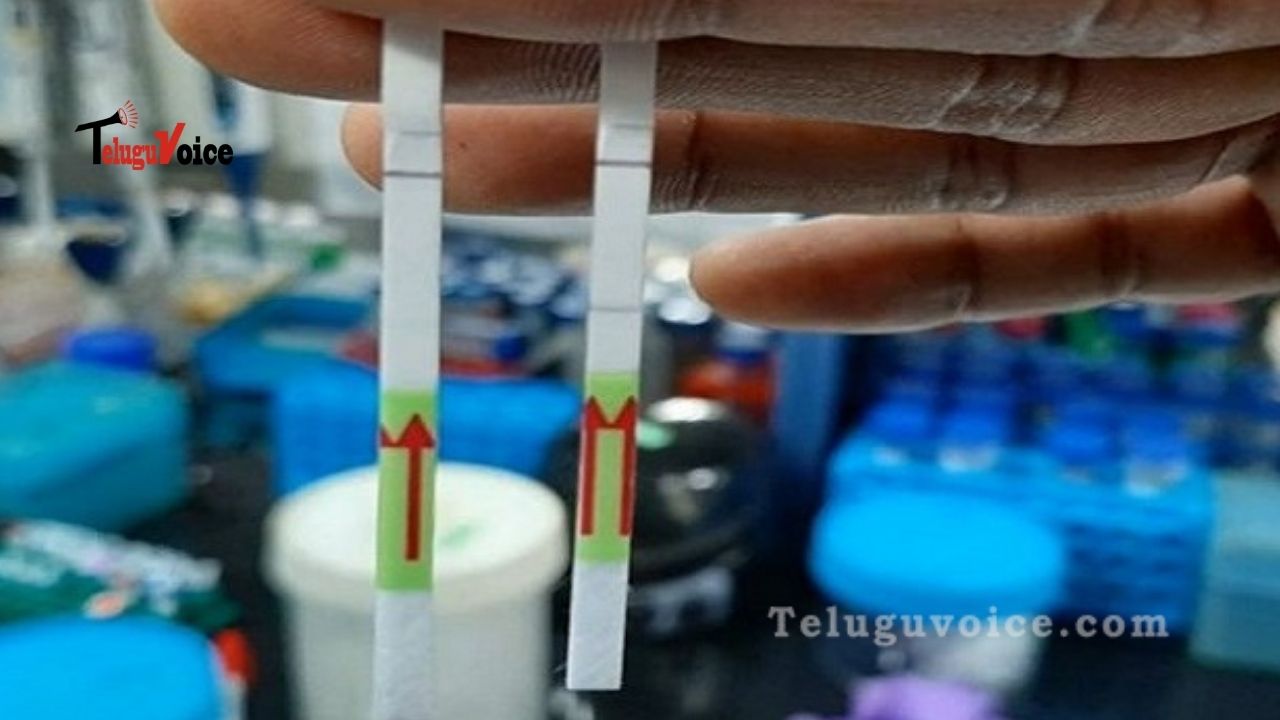 India scientists have developed an economical paper-based test for COVID-19. This test gives fast results similar to a pregnancy test.
The test, named after a famous Indian fictional detective, is based on a gene-editing technology called Crispr. This test would return results in under an hour and cost 500 rupees.
Test named as Feluda-an acronym for FNCAS9 Editor-Limited Uniform Detection Assay-will be made by a leading Indian conglomerate, Tata, and could be the world's first paper-based Covid-19 test available in the market.
The test received approval for commercial launch by the Drugs Controller General of India, the country's drug authority, on September 19.
Researchers at the Delhi-based CSIR-Institute of Genomics and Integrative Biology (IGIB), where Feluda was developed, as well as private labs, tried out the test on samples from about 2,000 patients, including ones who had already tested +VE for the virus.
The kit could be manufactured for self-testing in the future, but the prototype being developed currently is only intended for testing in labs.
The FELUDA test follows a similar rapid test kit developed in the US this spring, the SHERLOCK test kit in May, developed by the Massachusetts Institute of Technology.
It had 96% sensitivity and 98% specificity for detecting the virus, meeting the Indian Council of Medical Research's (ICMR) quality benchmark.
The Indian kit was created at the CSIR-IGIB in New Delhi and shared with Tata Sons for production and manufacturing.