12 US Visa Seekers Paid Lakhs For Fake Papers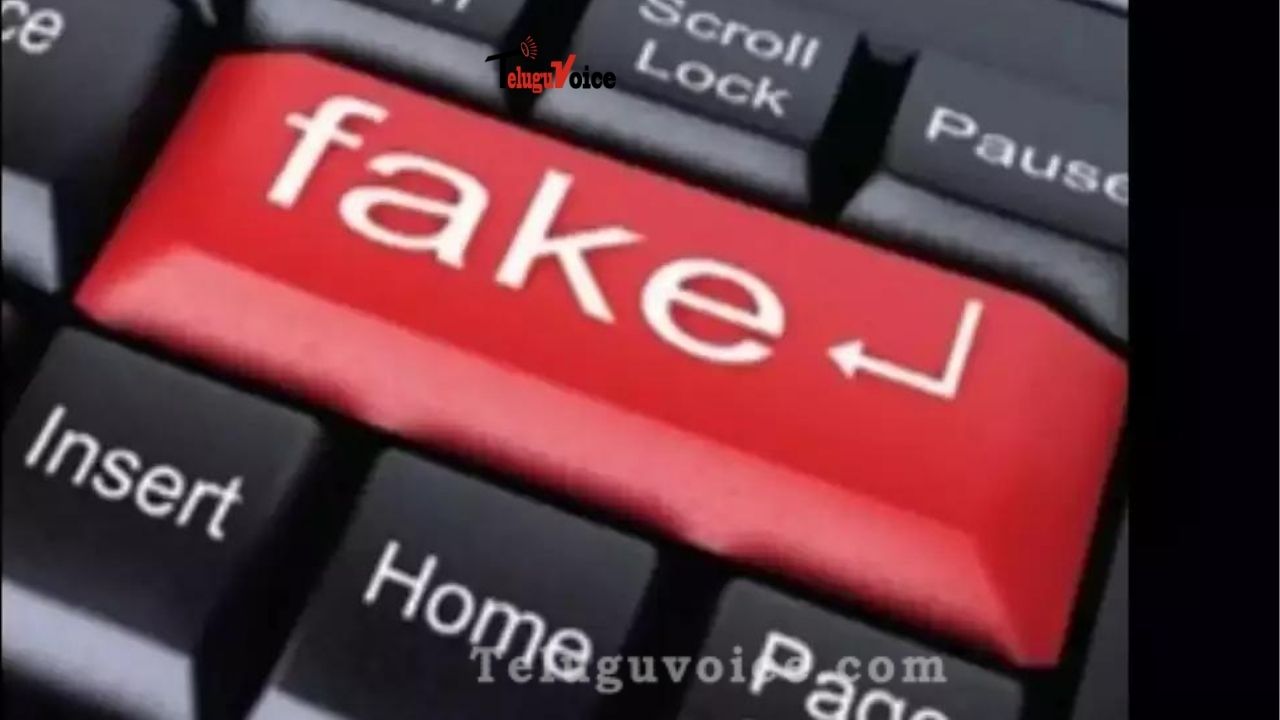 The 12 visa applicants from the 2 Telugu states caught red-handed during visa interviews at the US Embassy in New Delhi mainly were graduates without work experience trying their luck to go to the US on student visas.
After recording their statements, embassy officials handed them over to Delhi Police along with fake certificate experience documents and bank statements provided by local consultants.
After US student visa aspirant M Venkat Reddy of Musheerabad was caught at the embassy on March 24, he furnished a fake job experience letter and other documents obtained with the support of a Bagh Amberpet-based education consultant; embassy officials caught 10 more graduates in the next 2 weeks.
Suraj Reddy Banda, 23 from Kamareddy went to the embassy on March 30 to attend visa interview. At the interview, he confessed that the PG Diploma in Computer Applications and training certificate issued to him by Kothapet-based company along with his bank statement and the education loan approval letter furnished by him to obtain a student visa were all fake.
On the same day, Kiran Kumar Reddy Karla, 24, from Siddipet, went to an interview for a student visa with a fake PG diploma, training certificates, and bank documents arranged by the same consultant Pavan Kumar Rao of Kothapet. While the embassy handed over Suraj and Kiran to  Delhi police, but police team was unable to arrest Pavan.
Pavan's colleague Kapil, who was arrested by Delhi police on Sunday, provided a fake diploma in IT and management to 23-year old Meghana Burugu of Hyderabad and a fake bank statement and education loan sanction letter. During her interview on April 4, Meghana admitted she paid 27,000 to Kapil for the fake documents.